 CUSTOM CENTRIFUGES FOR PERSISTENT PERFORMANCE
Centronics is a direct distributor to Ultrafuge for their centrifuges.
As a company with Centrifuges for Sale and close to four decades of experience, Ultrafuge LLC can update and repair your outdated or nonfunctioning floor-mounted refrigerated centrifuge with current state-of-the-art induction technology for a fraction of the cost of new equipment or the cost of a repair technician's service call.
John & Justin are the current owners of Ultrafuge LLC. John has spent years designing and perfecting the centrifuge design. We are not just thorough with the designing aspect, but you also avail maintenance services directly from the inventor when you buy from us. Our centrifuges keep running when others fail because of our Centrifuges for Sale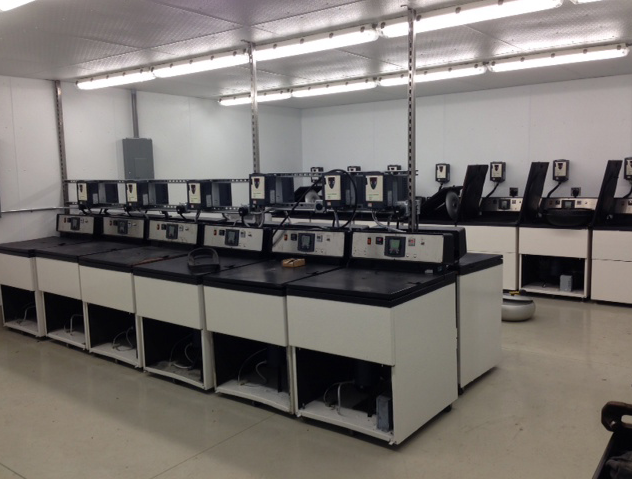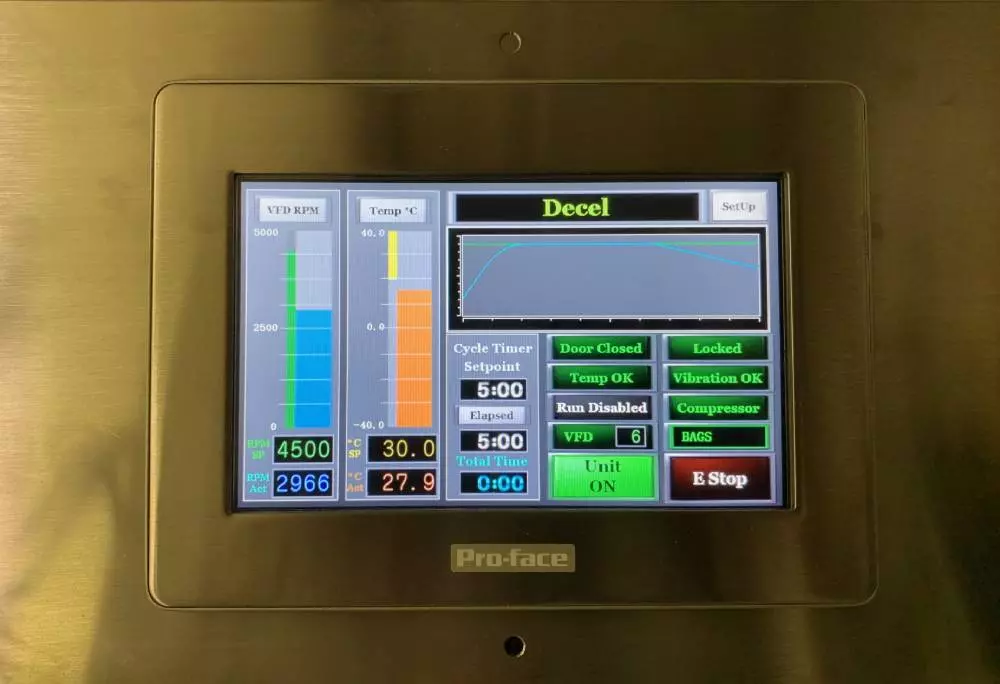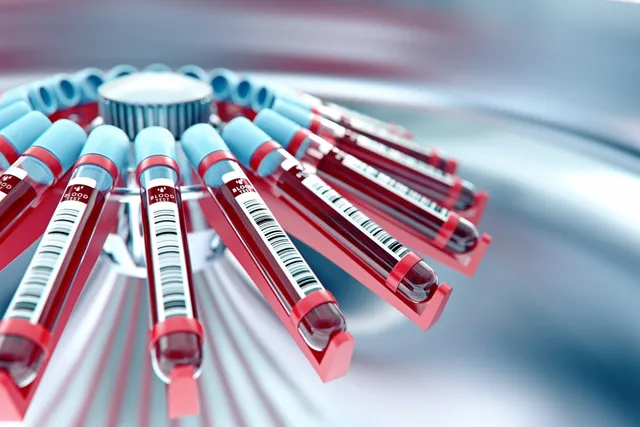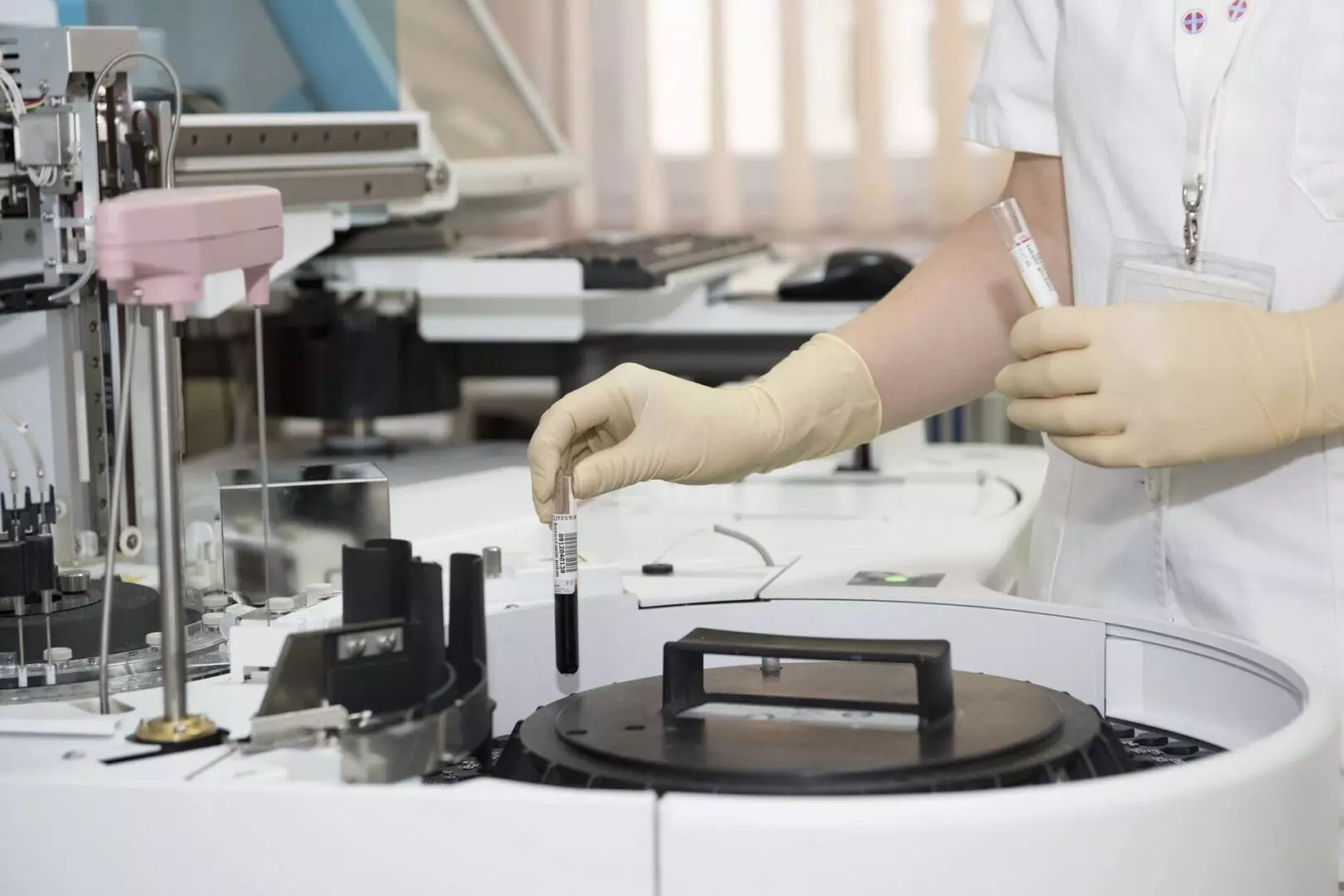 CENTRONICS INDUCTION DRIVE KIT The three components of the kit are
AN INDUCTION MOTOR PLUS MOUNTING PLATE
As a zero maintenance kit, it does not require brushing or dusting, reducing the possibility of contaminating your lab.
FREQUENCY INVERTER
We use frequency to drive the motor. The self-contained unit is held in place by four fasteners and is connected to your machine by two plugs.
STAINLESS STEEL CONSOLE
It has a liquid crystal display mounted in the console, which monitors RPM, Amp draw, Set frequency, and attained frequency. All the parameters are fully programmable and can be password protected.
This display provides information on
The state of your current run
Acceleration
Run
Deceleration
The time to start your next run
Temperature is maintained by a self-contained module with a digital readout of Set Temp and Maintained Temp (within 2 degrees of Set Temp) and is easily programmed with digital buttons.
Timing is maintained by a self-contained digital module, which is also easily programmable with digital buttons.
The stainless steel buttons are push and rated for one million operations. The illuminated main power switch is rated for one hundred thousand operations.
BENEFITS OF THE KIT
Our induction kit can be installed by one of our trained technicians at your location in approximately three hours for a fraction of the new equipment's cost and is guaranteed to perform as advertised.We also paint your old centrifuge to make it look brand new. However, to avail of this service, your centrifuge has to be shipped to our facility.
We only use the chassis, refrigeration compressor, gyro, and rotor from your current centrifuge. Everything else is removed and replaced by our Induction Drive Kit. Though it has a year-long warranted which can be extended after that, we assure you that you won't be needing it at all.
176 Creek Bend Dr.
Poolville, Tx 76487
Land line: (817) 594-2885