 Sorvall Six Liter Roto and Cups – $7500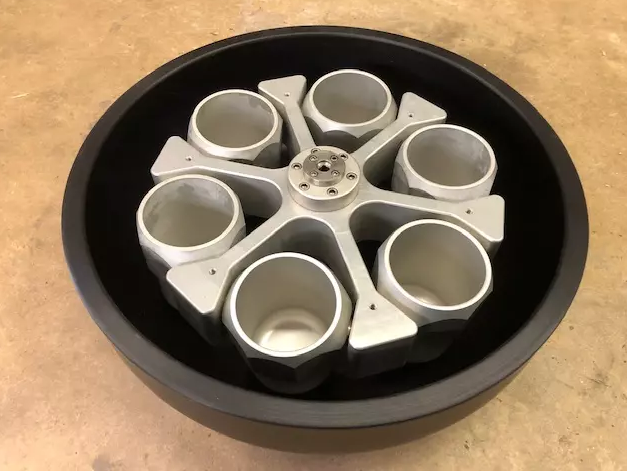 Lower Motor Coupling – $150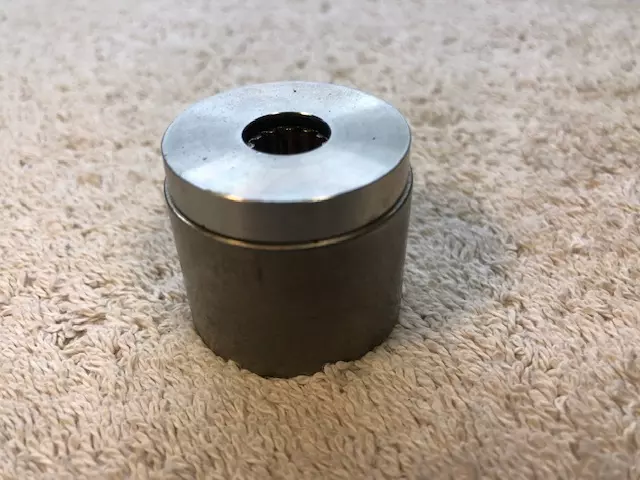 Complete New Gyro Build $925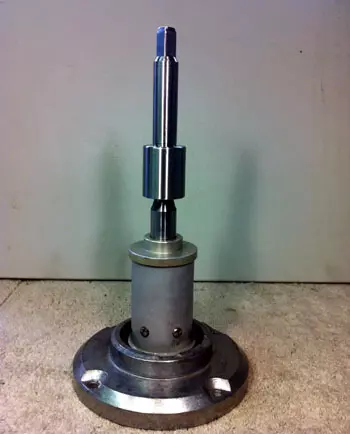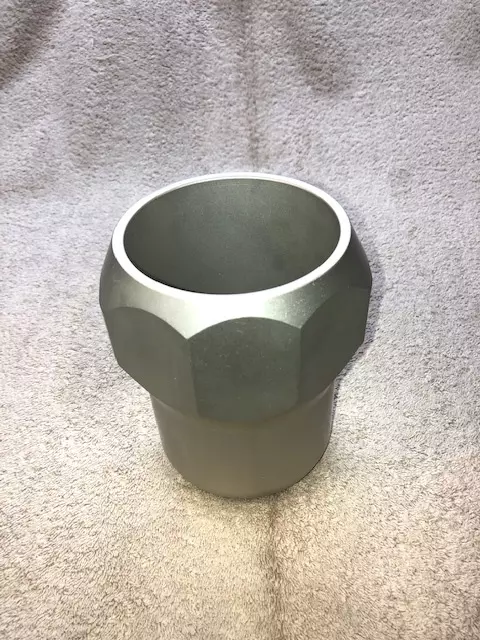 Six Liter Windshield -$750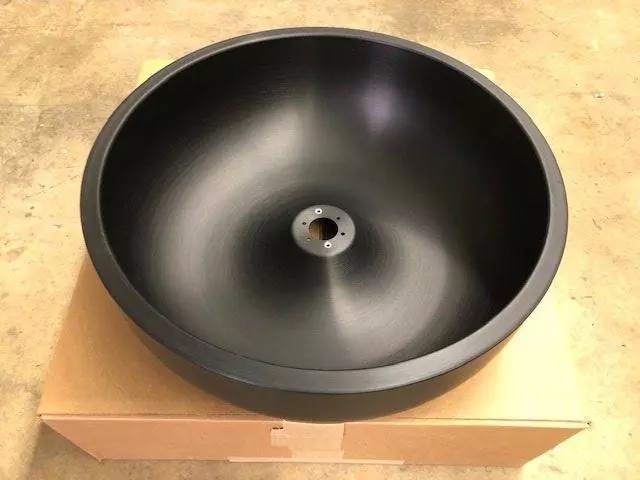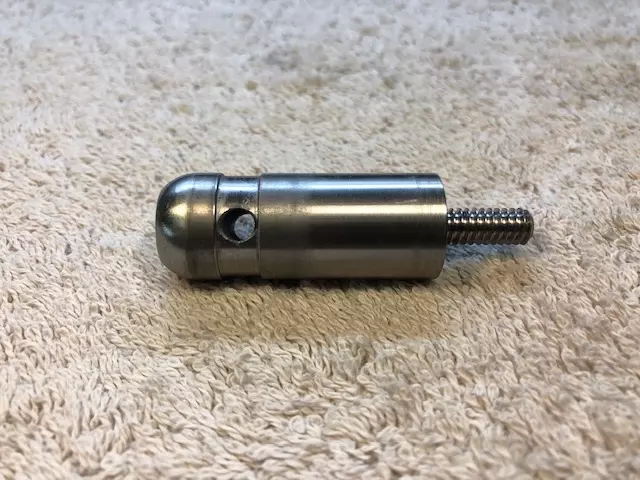 A centrifuge is a machine that makes use of the physical properties of high speed rotations to separate substances within a mixture. There are many types of centrifuges, but the most common type is the tube or bowl centrifuge, which consists of a rotating cylinder with an open top and bottom. The substance to be separated enters the space between the cylinder's top and bottom. As the cylinder rotates, the denser substance moves closer to the top while less dense substances move nearer to the bottom.
Basic centrifuges include an electric motor, a shaft and rotor heads on which the centrifuge head turns, and a motor- drive assembly. If the centrifuge is refrigerated, a compressor and associated components are included. The entire system is housed within a chamber.
A centrifuge is a device that separates particles from a solution through use of a rotor. In biology, the particles are usually cells, subcellular organelles, or large molecules, all of which are referred to here as particles.
Centrifuge Parts
NEW! TOUCH SCREEN VERSION
EASY OPERATIONS
Select Speed
Select Temperature
Select Cycle Time
Run
DIAGNOSTICS
VFD Parameters
Accel & Decel
System Status
Recipes Available
CONNECTIVITY
Web/WiFi
Connect to Droid or Apple
Network
Connect to LAN Workstations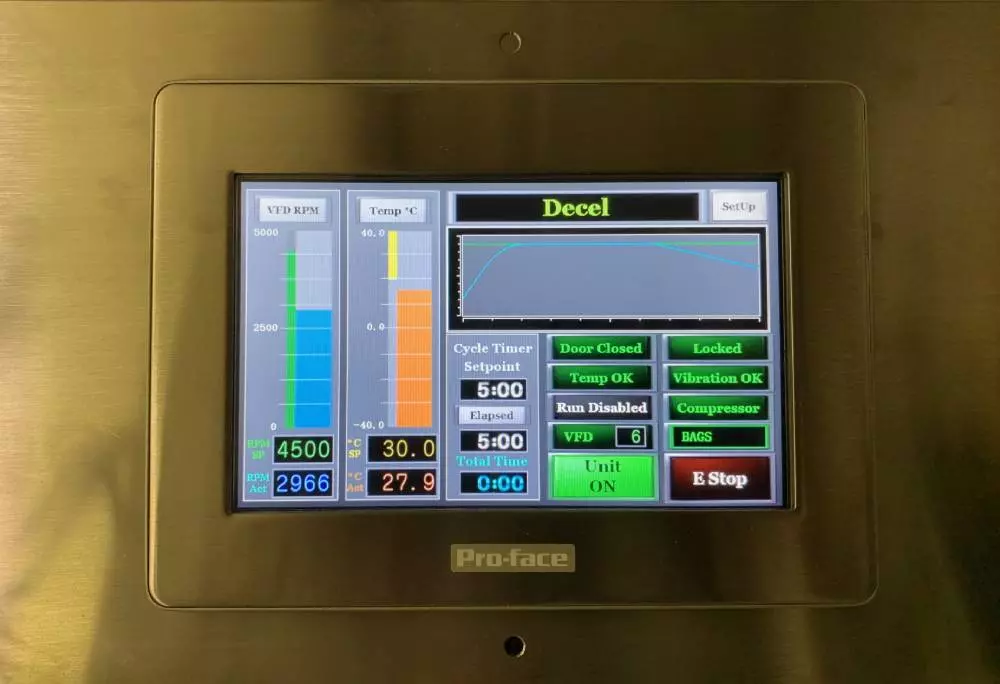 DATA COLLECTION
Database Connectivity
Daily Batch Reports
OEE (Overall Equipment Effectiveness)
Cloud Services
$175 Per Hour. Call Us for Additional Information!
On-site Service and Repairs for Your Existing Centrifuge Equipment
176 Creek Bend Dr.
Poolville, Tx 76487
Land line: (817) 594-2885